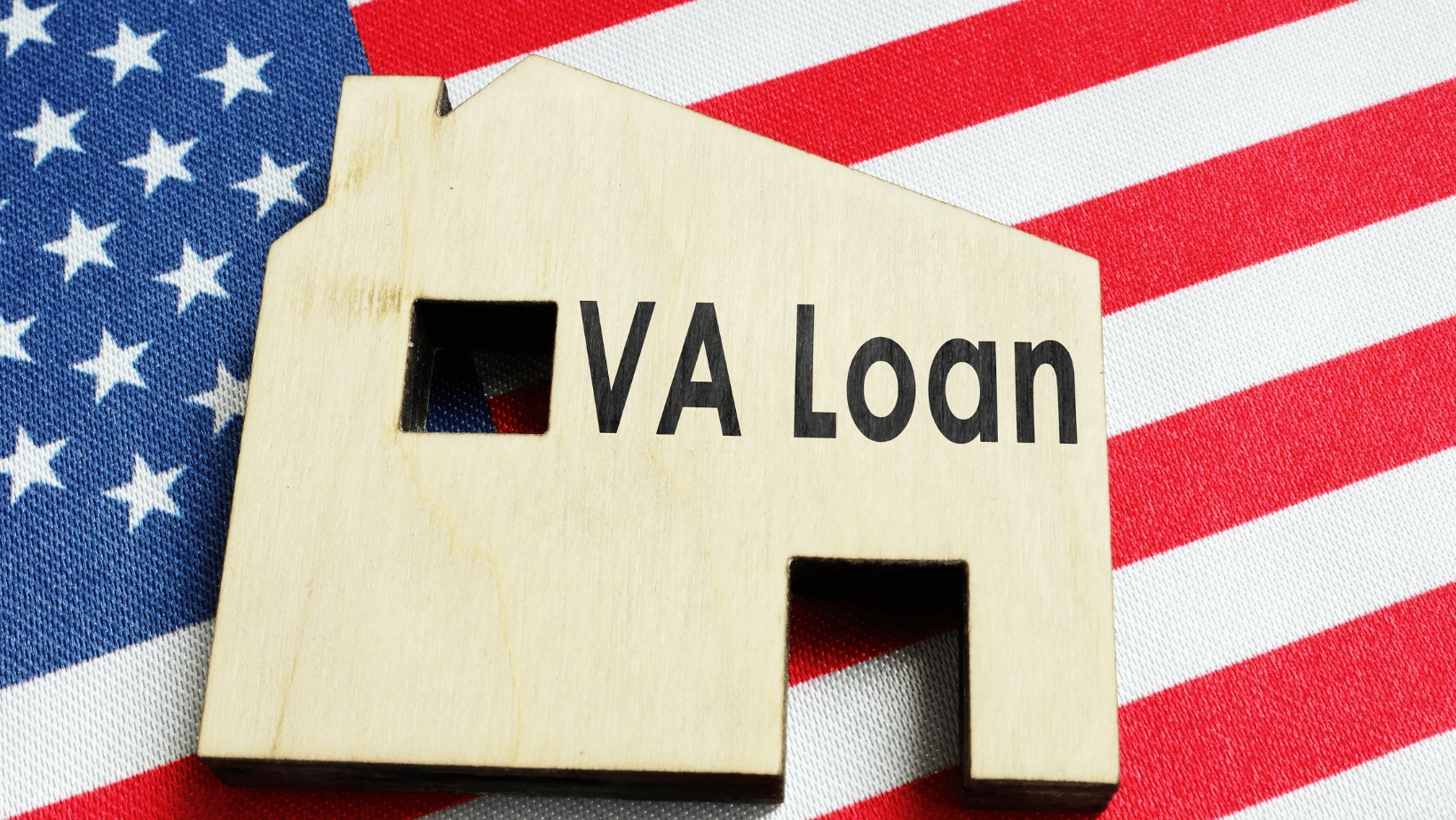 How Do VA Home Loans Work?
If you are a military Veteran or active-duty personnel, you may be eligible for a VA loan. VA home loans are one of the most appealing mortgage programs available, offering 100% financing (zero down payment) and no mortgage insurance.
This blog post will explain how VA home loans work and provide an overview of the requirements. Understanding VA loans will help you determine if this program is right for your purchase or refinance plans. Read on to learn more! 
What is a VA Home Loan?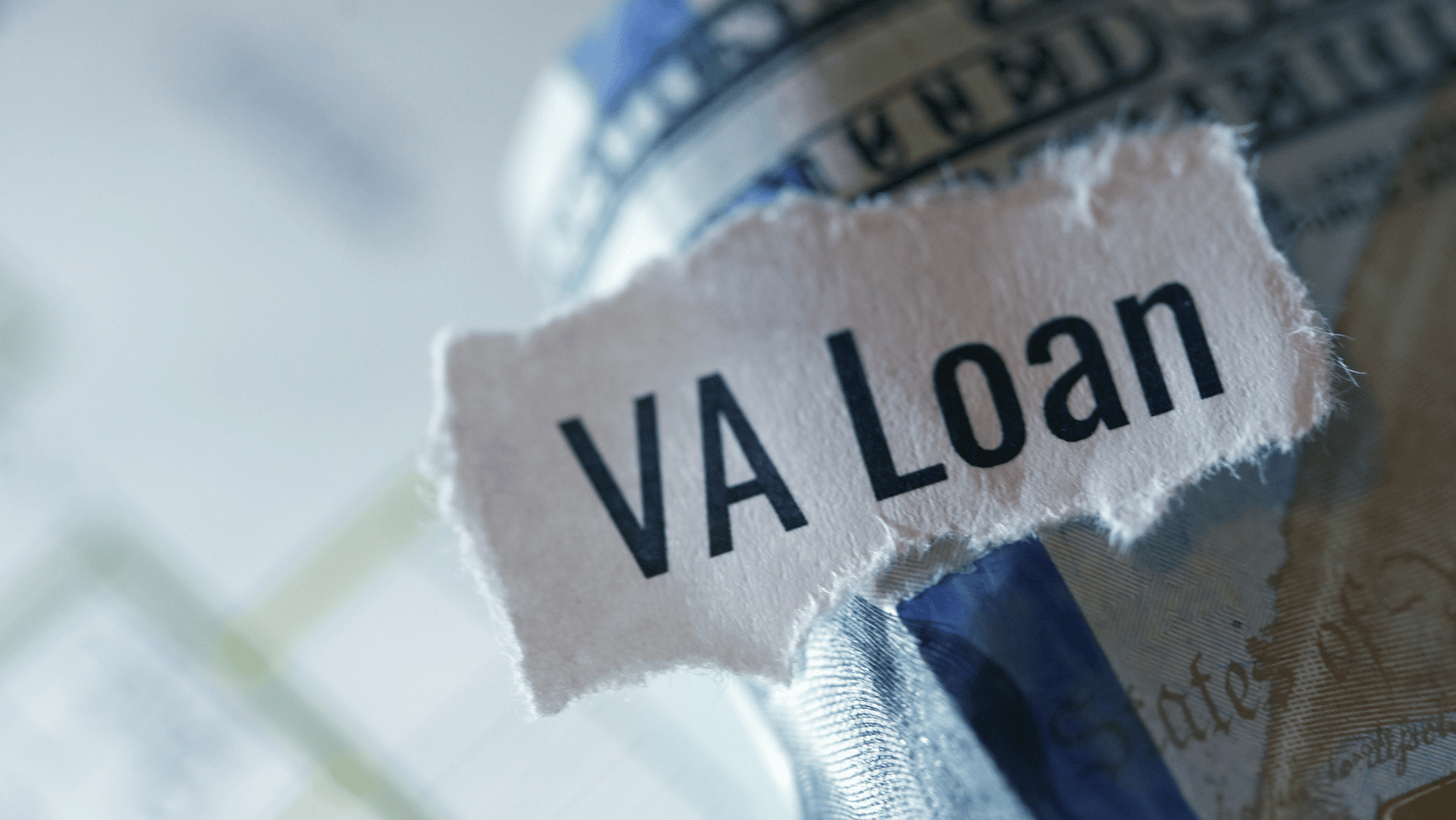 VA loans are mortgages backed by the U.S. Department of Veterans Affairs (VA) exclusively for active-duty military personnel, Veterans, and eligible surviving spouses to buy or refinance homes. 
How Do Home Loans for Veterans Work?
The VA backs a portion of the loan amount, up to 100%, thereby reducing the risk for the mortgage lender. This assurance allows the lender to offer more favorable terms to eligible borrowers, including total financing and more lenient credit requirements. Each day of service counts toward VA entitlement (the amount the VA pays if the borrower defaults on the loan). 
The application process for VA loans is similar to any other home loan program—you fill out an application, provide proof you can repay the loan through your income and credit history, and confirm you have enough funds to cover your closing costs. 
Here are some factors that differentiate VA loans from other programs: 
Military Time Served—VA loans are only available for military borrowers who have served enough time to meet the requirements for eligibility. 
Mortgage Insurance—The VA doesn't require mortgage insurance. 
VA Funding Fee – The VA requires borrowers to pay a fee of 0.5% to 3.6% of the loan amount, which is charged to offset the cost of the VA loan program to taxpayers. This fee is usually lumped into the loan amount. 
Closing costs – Mortgage lenders can't charge more than 1% of the loan amount to cover fees, making VA closing costs more affordable than other loan programs. 
No Federal Loan Limit Restrictions—VA loans have no limits, but some lenders may set their own maximum limits like conforming loans. 
VA Loan Requirements
Military History—You must have served in the military for at least 90 days during wartime or 181 days during peacetime. You must also have been discharged from service under honorable conditions. If you're the spouse of a service member who died in the line of duty or due to a service-related injury, you may also be eligible for a VA loan. 
Certificate of Eligibility (COE) – This document proves that you qualify for VA loan and can be obtained online or by mailing a completed COE form to the VA center in your area. 
Borrower Eligibility—Veterans must borrow on their own, with a spouse, or with another eligible Veteran to receive no down payment. 
Debt-to-Income Ratio (DTI)—Supreme Lending permits a maximum DTI of 57%. Your DTI measures your total monthly debt, including your new mortgage payment amount, divided by your gross monthly income.  
Residual Income—The VA has a residual income requirement to ensure borrowers can still afford their monthly mortgage payments and other debts if there's an unexpected drop in income. The required minimum amount depends on the size of your household and the location of your home. 
Credit Score—Supreme's minimum credit score requirement is 580 or higher for approval. 
Employment History—Steady income is required to qualify for a VA loan. The VA usually requires at least two years of employment but may make exceptions for borrowers with solid credit scores and other compensating factors. 
Primary Residence—The home you are looking to finance must be your primary residence. Secondary homes, vacation homes, and investment properties are not eligible for VA loans. 
Property Appraisal—The VA requires a professional opinion of the property's value that only a VA-approved appraiser can conduct. 
Supreme Lending Willmar Veterans Home Loans
Supreme Lending Willmar is proud to offer home loans for Veterans. We understand the unique needs of our military borrowers and are committed to helping them achieve their homeownership goals. Contact us today to learn more about VA home loans and how we can help get you into the home of your dreams.