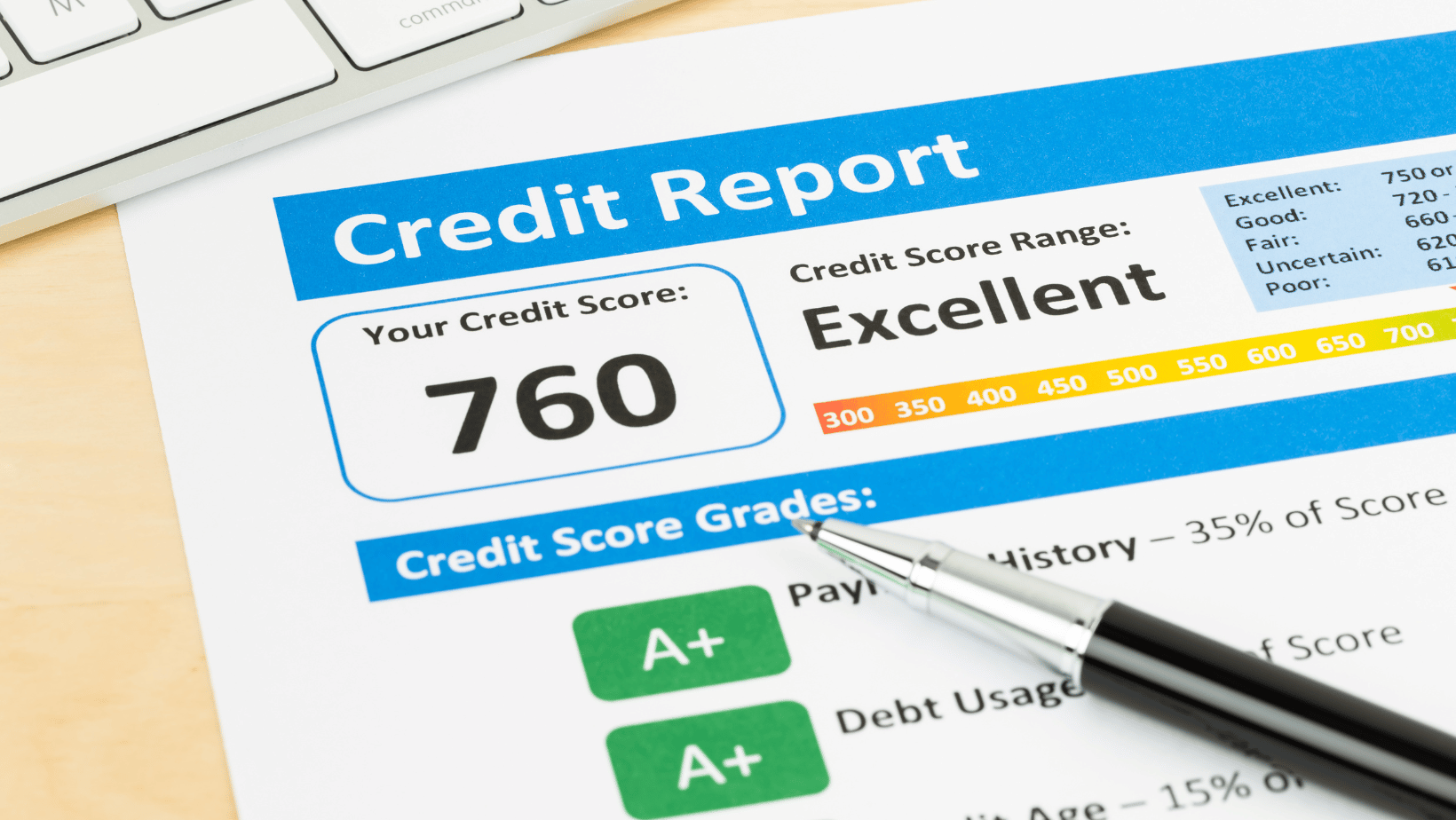 What are the Basic FHA Loan Requirements?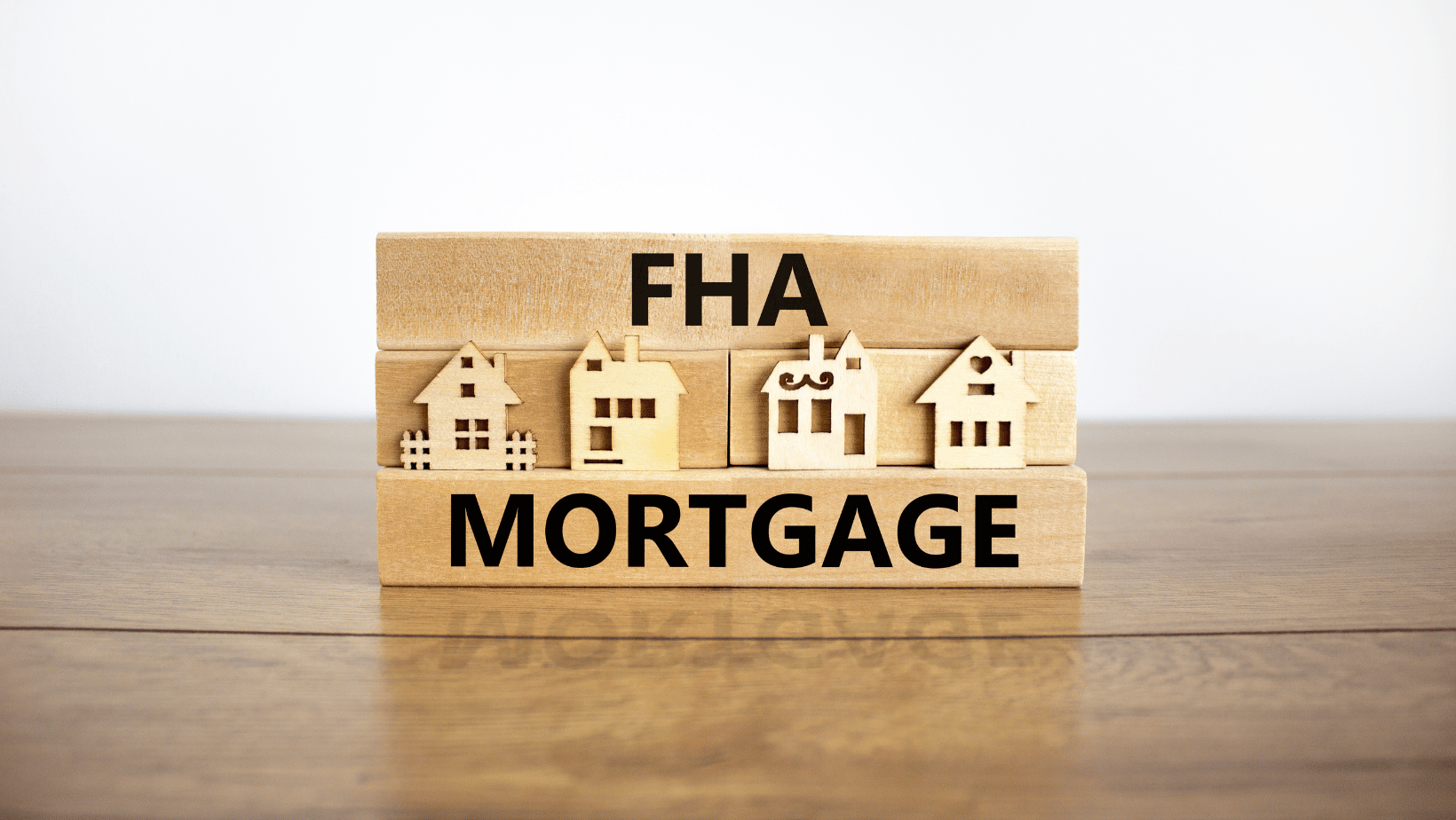 FHA loans provide mortgages to families with low to midrange incomes who may not be able to afford the high down payment and other costs associated with a conventional mortgage. Though an FHA loan has some limitations, it can provide a great way to get into an affordable home. Here are some of the key requirements for this type of mortgage.
FICO Score
Your FICO score is a number between 300 and 850 that tells lenders how favorable your credit report is. A good credit score is generally considered somewhere between 670 and 739. However, you can still get an FHA loan even if you fall well below this threshold. The best FHA loan lenders can even help you find ways to boost your credit score if it's too low for you to qualify.
If you have a credit score of 580 or higher, you qualify not only for an FHA loan but for a low 3.5% down payment as well. With a FICO score between 500 and 579, you can still get an FHA loan, but you'll need to put down 10% of the home's selling price. Both options are far better than the standard down payment of 20% with a conventional loan.
Debt-to-Income Ratio
Your debt-to-income ratio is the percentage of your gross monthly income (before taxes and deductions) that you must spend paying off debts, such as credit card balances or car loans. You must have a debt-to-income ratio that's less than 43% to get an FHA loan. If you find that a search for FHA loans near me is failing because this ratio is too high, you can work on lowering it by paying off some of your debts.
Home Price and Purpose
FHA loan lenders can only supply a mortgage for homes within the FHA limits. The limit changes annually. For 2022, a single-family home must cost $420,680 or less to qualify for an FHA loan in most of Minnesota. However, due to the slightly higher home prices in Willmar, you can get an FHA loan for a home priced up to $450,800 in this area. 
FHA loan requirements also state that you can only use this type of mortgage for a property that will serve as your primary residence. You cannot use it for a second home or investment property. You must move into the home within 60 days of closing.
Income and Employment
You must provide proof of steady income and reliable employment to get an FHA loan. Your income, as proven for the loan application, is used to calculate the debt-to-income ratio mentioned above. If you are a freelancer, you will need to prove your income for a longer period of time to demonstrate that you have steady work.
If you're searching for FHA loan lenders near me in the Willmar area, our team can help. Contact Supreme Lending to learn more about how you can qualify for an FHA loan and what the process of getting this type of mortgage looks like.