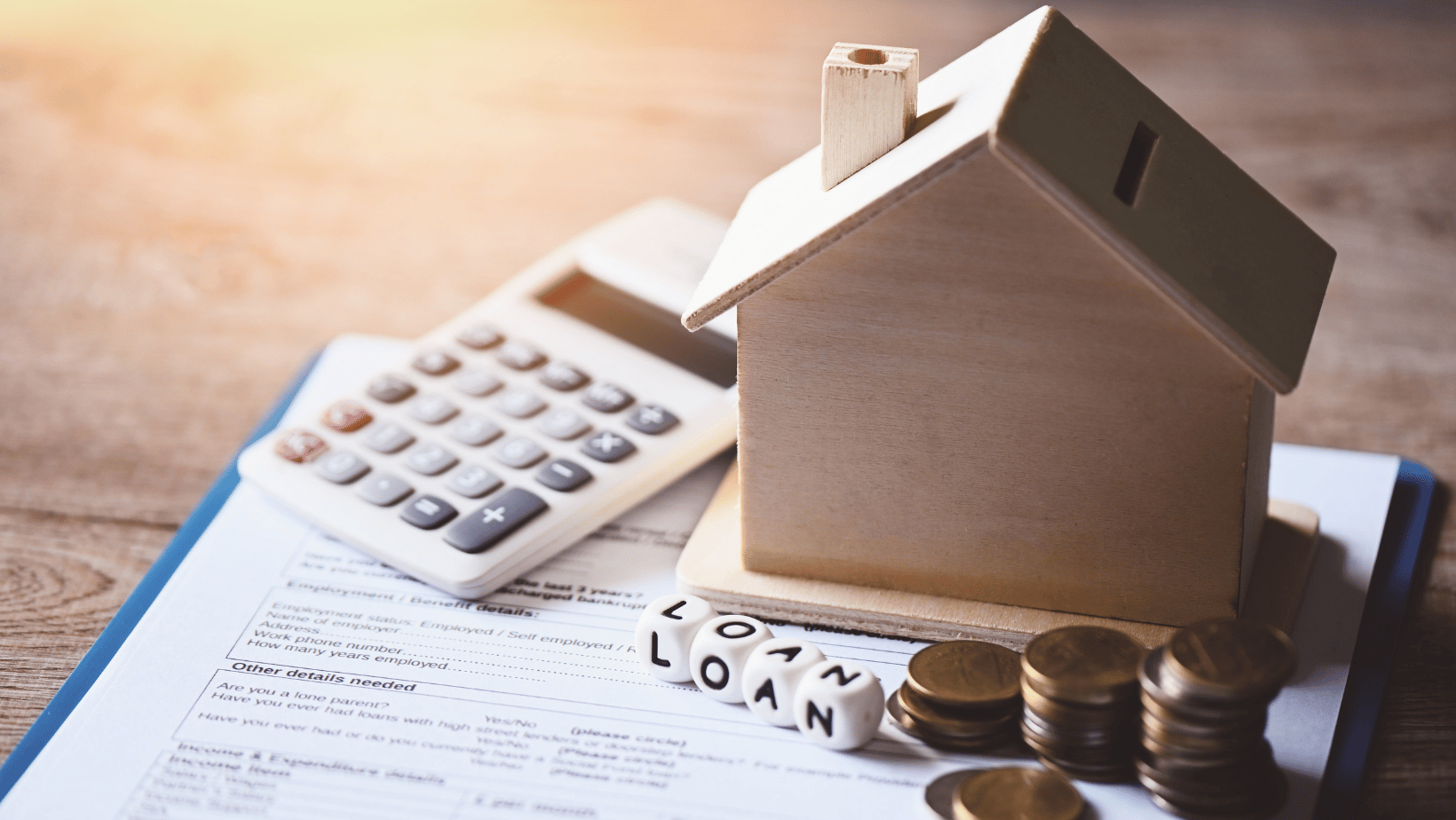 The Pros and Cons of FHA Loans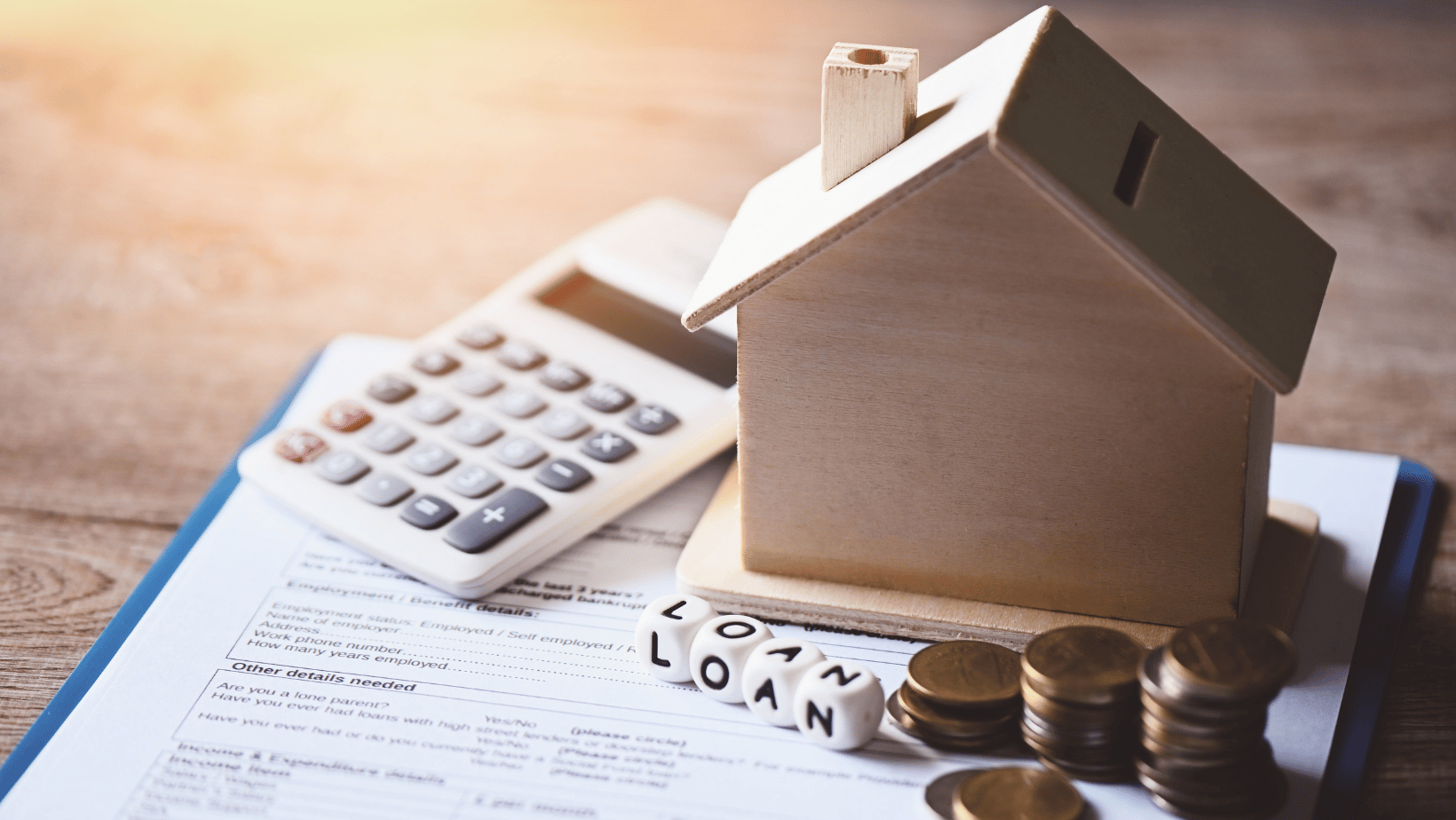 FHA loans provide an accessible way for low- to middle-income homebuyers to purchase a house. While you need a lot of money and a fairly solid financial background for most conventional loans, an FHA loan is more forgiving. If you're struggling to figure out how you'll afford your first house, this type of mortgage may be the answer you're looking for. Here are some pros and cons you need to know about.
Pros of FHA Loans
FHA loans present a great option for home buyers with certain limitations. If your finances aren't in ideal shape, searching for FHA loan lenders near me could point you toward a very workable solution to get you into a nice home.
Lenient Loan Requirements
FHA loan requirements are easier to meet than those for private lenders because an FHA loan is backed by the government. You can get an FHA loan with a lower credit score and higher debt-to-income ratio, which makes this financing more accessible to applicants who have a less-than-perfect financial history. Though you may seem risky to conventional lenders, the insurance provided by the Federal Housing Administration may compensate when it comes to an FHA loan.
Low Down Payments
The traditional down payment for a home sits at a whopping 20%. This means that the average home selling for $348,000 would require a down payment of $69,600 with most conventional loans. FHA loan lenders require only a 3.5% down payment if you have a credit score of 580 or higher. This would reduce your down payment to just $12,180 for that same house. Even with a credit score as low as 500, you can get away with a 10% down payment when you're working with the best FHA loan lenders.
Cons of FHA Loans
FHA loans aren't for everyone. If you're shopping in a higher price range or want the clout to beat out other offers, this might not be the best route.
Less Bargaining Power
Some sellers view FHA loans as less desirable. Though your search for "FHA loans near me" might yield plenty of options, your search for a home that you can actually purchase with that loan may present greater difficulties. If you're shopping in a competitive market for a desirable home, you won't have the same bargaining power with an FHA loan as you will with more conventional financing.
Loan Limits
Since FHA loans are so forgiving, they're not designed for large home purchases. You must purchase a home within the price guidelines to use this type of funding. This price changes every year. For 2022, you must purchase a single-family home that costs less than $420,680 if you plan to use an FHA loan. If you're shopping in a particularly high-cost area, the limit increases to $970,800. 
If you're a prospective homebuyer in Minnesota, our team at Supreme Lending can help you on your journey to homeownership. Contact us today to learn more about FHA loans and other options for financing your purchase. We'll help you find the ideal mortgage for your situation.