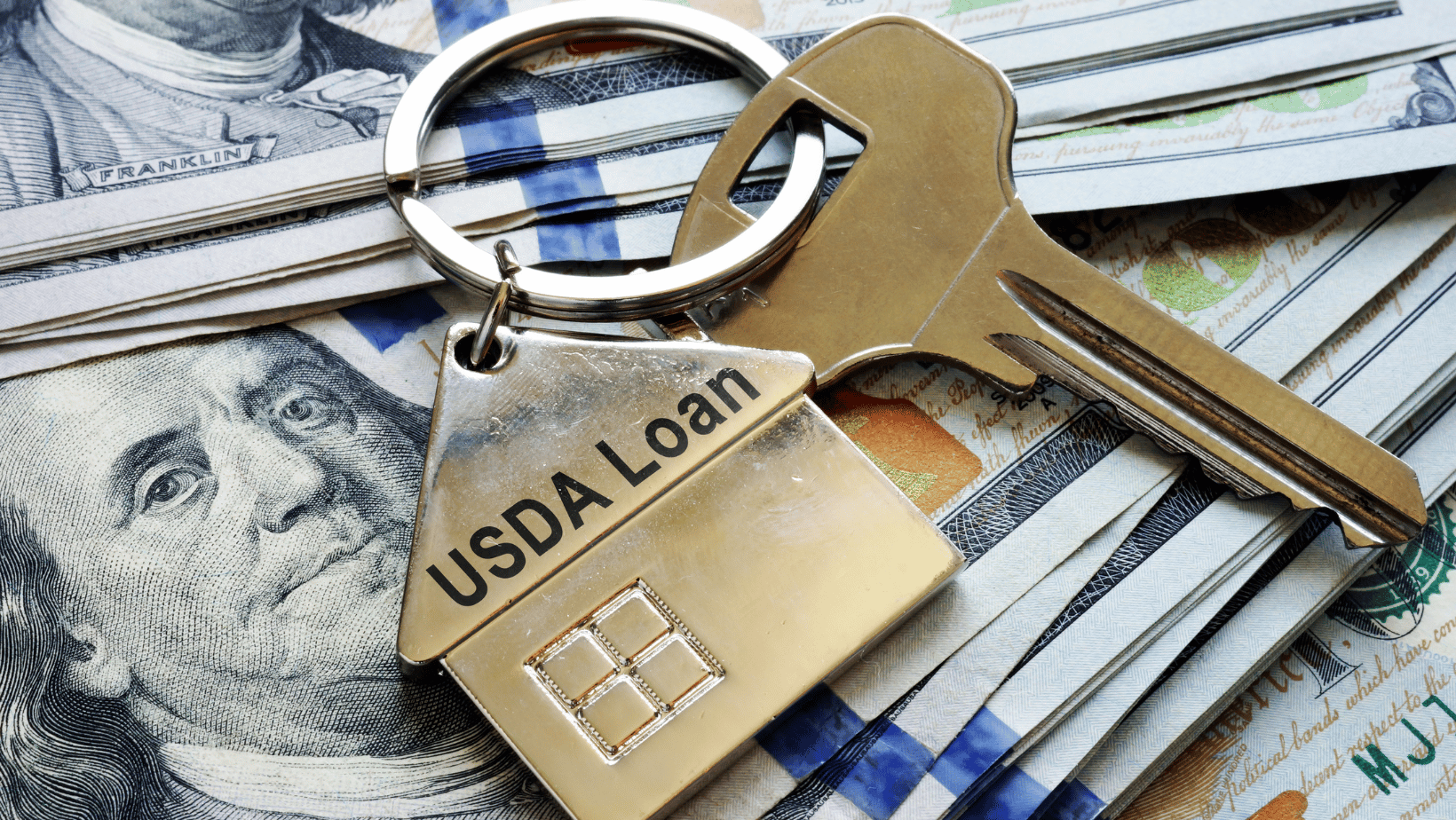 How to Qualify for a USDA Loan
USDA home loans and USDA construction loans are designed to help families with low- to moderate-income get affordable housing in rural areas. These loans do not require a down payment and even allow you to roll closing costs into them, making it extremely affordable to get into a home. There are several USDA loan requirements that apply to both the borrower and the property in question. Here's what you need to qualify for a USDA loan.
Check Your Credit Score
You need a FICO score of at least 640 to qualify for a USDA home loan. This is typically considered in the fair range, while a "good" credit score is between 690 and 719 and a credit score of 720 or higher is excellent. If your credit score is a little low, you can improve it by:
Making your payments on time.

Paying down your credit cards.

Ensuring all accounts are current.

Limiting new credit applications.
Achieve Stable Income
Lenders typically require that you have a steady income for at least 12 months before filing your USDA rural home loan application. You do not have to work for the same employer this entire time, but you do have to have steady employment of some kind. If you do freelance work and have a fluctuating income, your lender may ask for financial documentation that goes back further than 12 months. Contact our team at Supreme Lending to find out what you need to provide. You may be asked for documentation like:
W-2s.

Pay stubs or earning statements.

Written verification of employment from your employer.

Federal tax income returns.
Compare Your Income to the Local Average
To qualify for a USDA home loan, your income cannot exceed 115% of the average local income for your area. You will need to check the income requirements for a USDA home loan in Texas where you live. The USDA calculates the local average by state and county. If you make too much money to qualify for a USDA loan, a different route such as an FHA loan may be a better option.
Find an Eligible Property
There are many USDA home loan requirements that apply to the property that you want to purchase. You must choose a home or lot that's in an urban area as defined by the USDA. This means that you cannot use this type of loan for a home in any major metropolitan area. Though the home must be rural, it cannot be a working farm. It must serve as your primary residence.
You will need to have a home appraisal for the property to determine USDA loan eligibility. The appraisal must show that the home meets the USDA's standards for water, electrical, heating, and cooling. The property must be accessible from a paved or all-weather road and both the foundation and home must prove structurally sound.
If you're interested in applying for a USDA home loan, contact our team at Supreme Lending today. We can help determine your eligibility and walk you through the loan process. If you don't qualify for a USDA loan, we can help you find the home loan that's right for you.