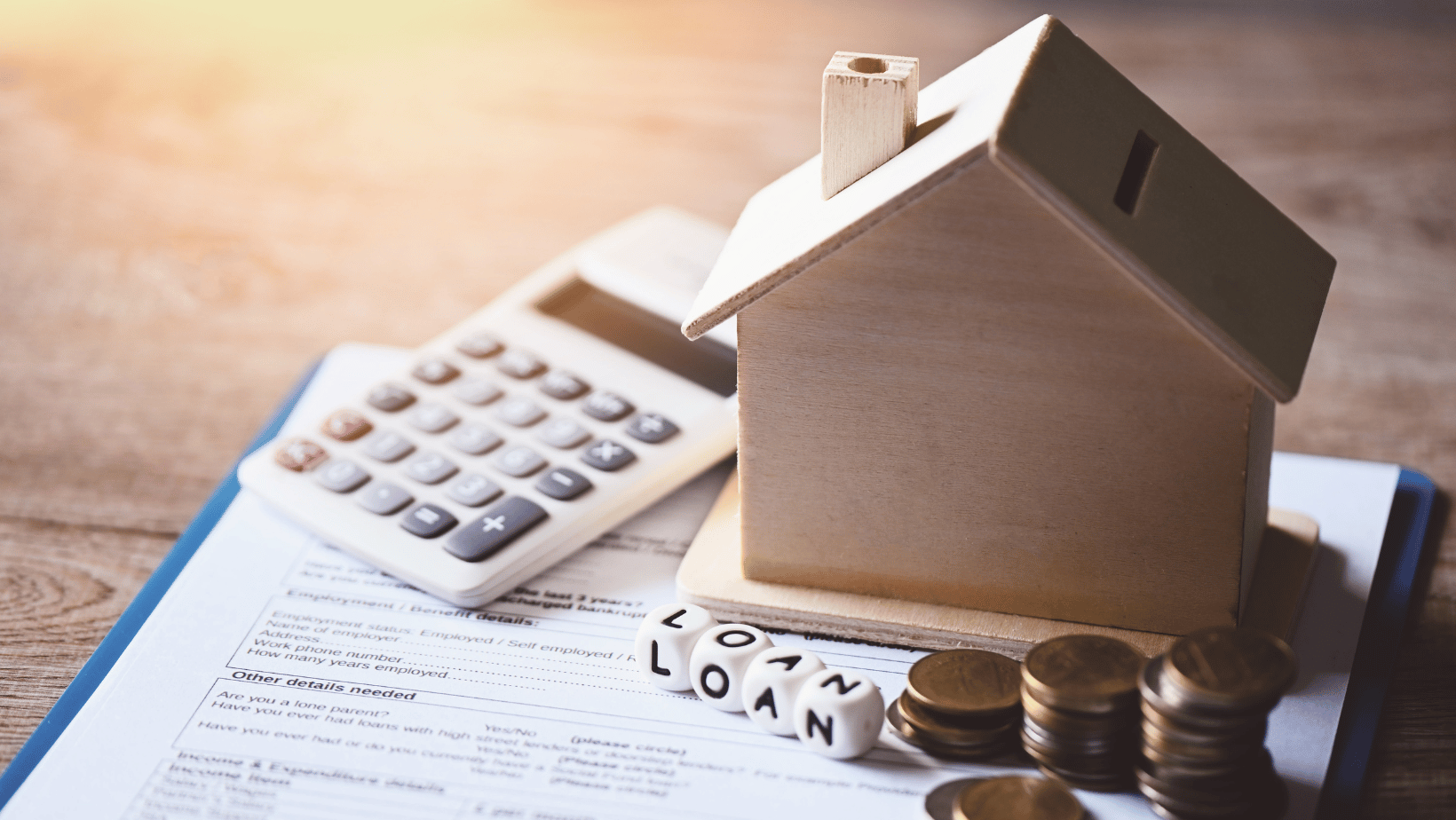 Benefits of USDA Home Loans
USDA loans are an outstanding option for homebuyers who need a little financial assistance on this journey. The biggest limiter of a USDA rural home loan is that you must live in a designated geographical area that's outside any major metropolitan area. However, this type of loan offers a wealth of benefits that make it one of the top contenders for homebuyers who are looking at homes that qualify for USDA home loans in Texas.
Freedom From Down Payments
One of the greatest benefits of a USDA loan is that it doesn't require any kind of down payment. You can get 100% financing for qualifying properties. Traditional home loans can require a 20% down payment, and even some of the more affordable loan options like FHA loans will still require a down payment between 3% and 10%, depending on your credit score. With a USDA loan, you can get your home with nothing down.
Low-Interest Rates
The U.S. Department of Agriculture insures USDA home loans, which makes them eligible for some of the lowest interest rates in the market. The interest rate for a USDA loan is not contingent upon your credit score or other personal factors. All loans of this type have the same low-interest rate based on the current state of the market. Contact our team at Supreme Lending to check the current rates.
Assistance With Closing Costs
Typical closing costs for a home purchase equal 2% to 5% of the home's purchase price, which makes this expense easily come to thousands of dollars. You don't have to pay for your closing costs upfront with a USDA loan. You can negotiate with the seller to have them cover up to 6% of your closing costs. You may also elect to have your closing costs rolled into the loan.
Flexible USDA Loan Eligibility
USDA loan requirements are fairly easy to meet. These loans are intended for individuals in economic need, so rather than striving to prove a high income, you actually need an income that's not more than 115% of the median income in the area. You will need a credit score of 640 and a debt-to-income ratio of 43% or less to qualify with most lenders. The home that you're purchasing must be your primary residence for a USDA home loan.
Funding for More Than Existing Homes
You can use a USDA loan for more than just purchasing an existing house. You can get a USDA construction loan to build a new home of your own on an eligible piece of land, or get a USDA home loan to rehabilitate, relocate, or improve a dwelling. If you're looking for an affordable loan option for any of these needs, a USDA home loan is a great choice.
If you have your eye on a property or project that meets USDA loan home requirements, we can help you get the funding you need to make your dream a reality. Contact our team at Supreme Lending to learn more about USDA loans as well as other financing options that might fit your needs.